I've always considered myself a deeply curious person. Any project I can anchor into, express myself and create from a place of intuitive honesty, I'm all in. Anything that sheds light on the human condition in a powerful and relatable way is my thing.
My ultimate goal with each piece of content? Create dynamic, useful copy that gifts my clients the confidence to feel emboldened, organized and powerful. Read on for my quick and simplified guide for those days that your content is feeling stuck and messaging falling flat.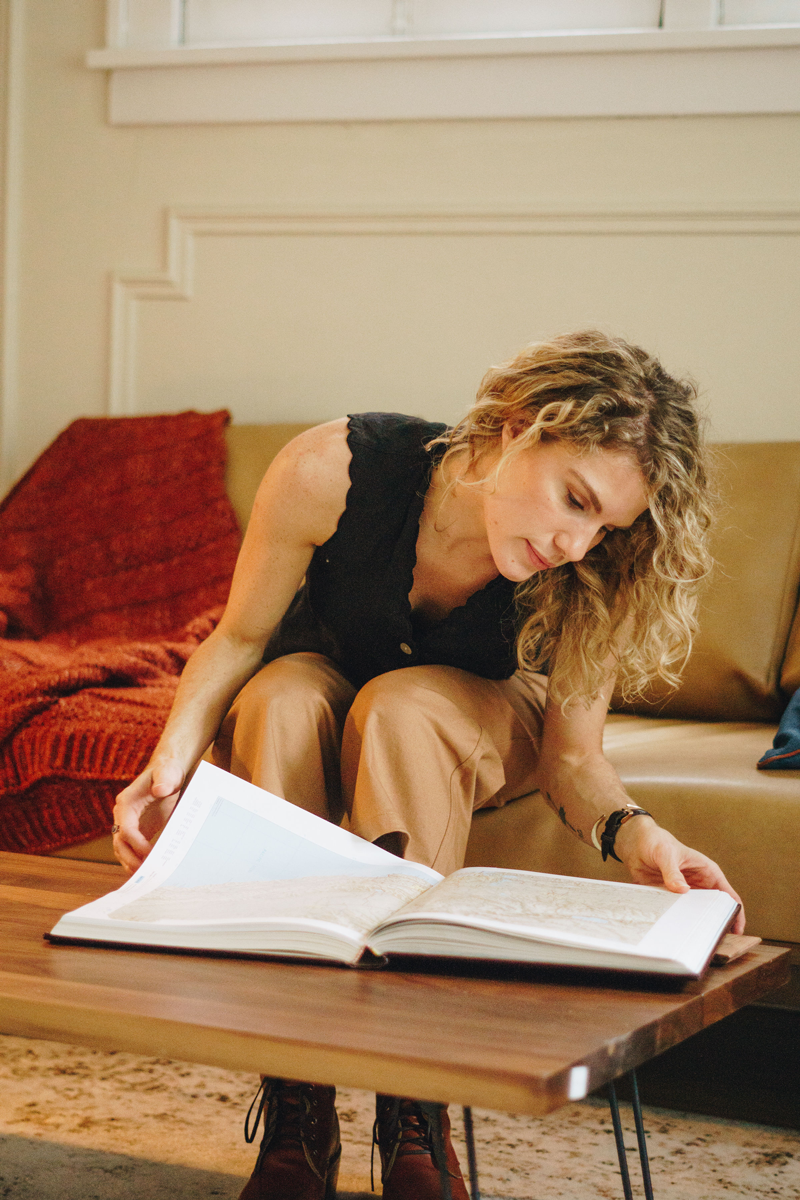 First, a brief story time interruption. When I first visited the small town of Ely in northern Minnesota, it was a frigid January weekend. The day's major agenda item: snowshoeing in 20 degrees below zero and dogsledding to Canada. I didn't even own a passport. I've always been an adventurous gal, a go-getter and an inquisitive type who thrives off experiences that make my heart flutter. I've got to try everything at least once.
Soon, I was a wee bit obsessed with the way of life I was experiencing. The slow, meaningful living on the outskirts of town. The taking time for play in the woods, the ease and light of gathering loved ones and friends for a simple meal and engaging conversation.
Northern Minnesota brought me back to my childhood. Those days of creating for the sheer joy of it, of stringing thoughts together on a page, of dashing to a neighbors house to make up worlds to exist within. I've always had an innate interest in the motivations of others, too. Why do we absorb the experiences we do, create what we do? After I began working with brands and entrepreneurs on a range of creative content, something shifted. I started giving context to these imaginary worlds again. My words motivated people to feel something. I learned this one by doing, by saying yes to off-the-wall experiences and challenging myself to create outside of my current field of view.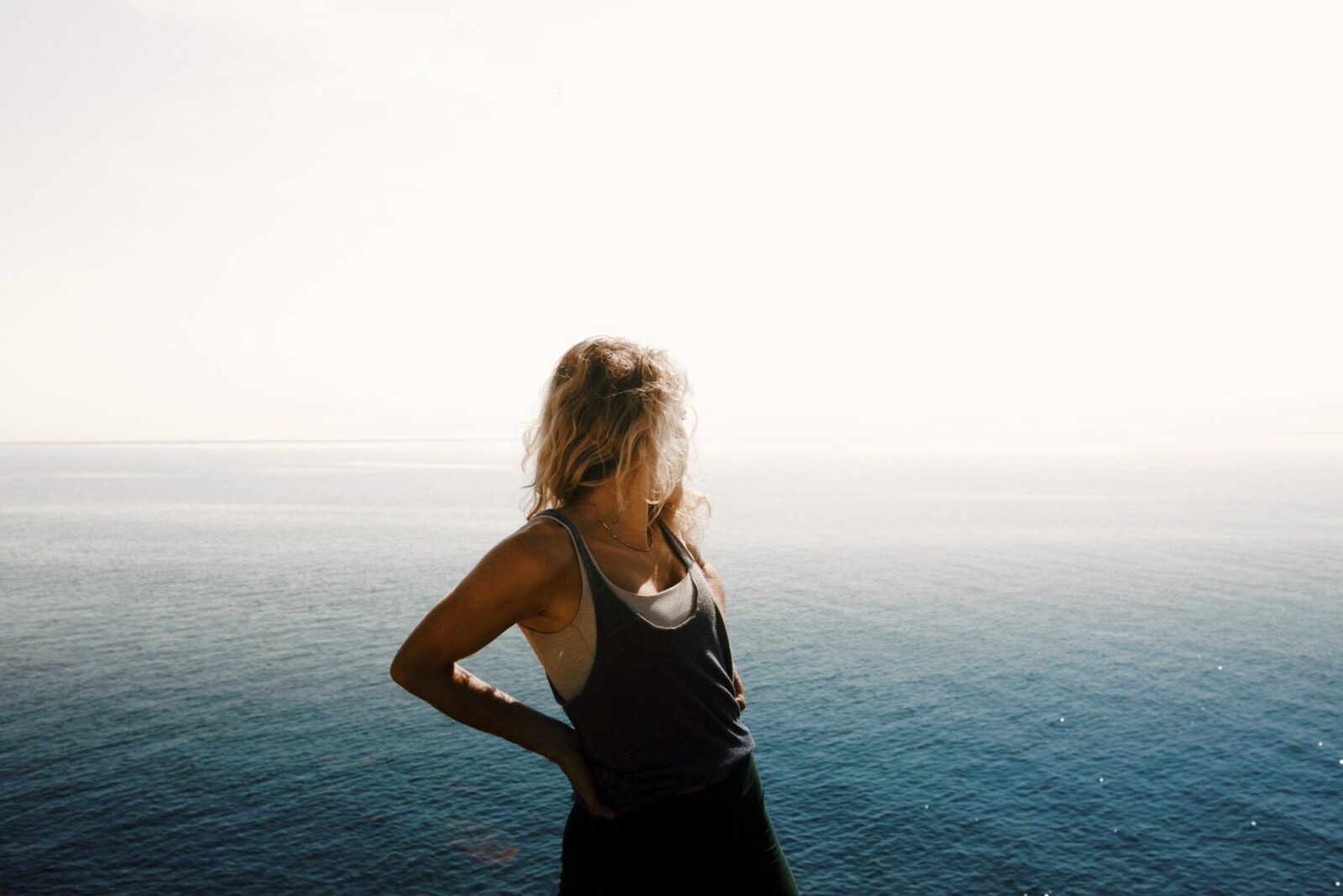 I began to ask myself, 'How do I draw stories out of this place, this room, this artifact or building, and make it interesting and approachable? Compelling, punchy, and edgy?'
Want to know what happened every time? It always came back to the audience.
I was determined to nuzzle up into their world, like an investigative Inspector Gadget. How can I enlighten them? How do they want to feel? Where can I take them with this content?
Creating content from outside of the box is key to standing out, to writing with clear intention for your people. When you ponder your unique value proposition and create from a place that only you can, positive momentum starts building. Look inward to derive goodies from your experiences. Restore your purpose and vision each time you draft a piece of content. Here's some pointers I always come back to:
Your originality is your edge – let it work for you. When you approach your story from fresh angles, your customers will be more likely to engage and share.
There are countless layers of verbiage in businesses and stories. To write in a poetic, relatable way that captivates an audience, strive to show them a new way of looking at old evidence. To uncover the hidden details, peel back these layers and save the best parts. Expand upon them.
Come back to the value you provide. How do they want to feel and how can you make them feel that way?
Approach your copy from a beginner's eye. Think: caveman lingo. Short and sweet. Start here. Let it evolve naturally.
Once a month, before you build your content calendar, sit quietly in silence for ideas to generate and cultivate. Journal it out.
Engage in high-quality leisure: absorb the content that challenges you and has absolutely nothing to do with your brand. Read a book about jazz from the 1950s, or listen to classical music instead of the news. How can you apply it to your content in an engaging way?
You'll be on your way from feeling depleted and stressed to confident and excited to hit publish, to connect with your community. When you pare down to the essence, you narrow in on your messaging as nobody else can, and share your experiences with gusto.
If you're curious to try these exercises for yourself, sign up to my Layered Letters and snag your free Content Refresh Guide here!